Issues with the locks on vehicles, commercial properties, and homes can manifest at the worst times. This can be very stressful to everyone. However, you can hire a professional locksmith to tackle the issues. We are a business that has a reputation for supplying an impressive array of services at short notice. When you get in touch with us, you can expect to work with the finest emergency locksmith Wanstead has.
Our services
Locks are important for countless security systems. Discovering a failing mechanism, breaking your keys in the lock, and losing your key are all problematic. Luckily, we have the means to handle a wide variety of issues. We specialise in: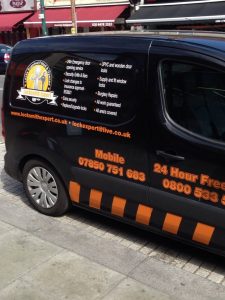 Windows and doors
Numerous kinds of vehicles
Domestic and commercial buildings
Separate brands of lock
UPVC and timber
Whenever we are on a job, we begin by figuring out what the problem is. As a result, we can offer the most cost-effective solution. For instance, we will always suggest a replacement if a repair will only be a short term fix. If it is only a small repair that won't affect the performance of the lock, that is what we will do.
We concentrate on offering non-destructive techniques above all others. That means we won't damage doors or windows trying to force them open. Instead, we will use as much care as we can to resolve the issues.
Dependable Emergency Locksmith Wanstead trusts
Locksmiths must be dependable, but this is a fact we know all too well. It is why we make sure that we are available on a 24/7 basis. In addition, we have an emergency line that we answer within a few short minutes.
We know that people often feel uncomfortable waiting for a locksmith to arrive. Furthermore, we are aware that this can cause a fair amount of disruption. As such, we make it a point to be with you within 30 minutes of calling us. To further comfort you, we provide updates on our location.
We are professional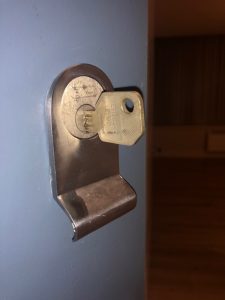 If there is one quality we value above the rest, it is professionalism. We possess a fantastic range of skills and an abundance of experience. We are accredited by OPAL too, always sticking to their code of practice. Our company is an official Yale Door Master as well.
Should you need a dependable emergency locksmith Wanstead residents should come to us. For the greatest possible service, you can call us using the number 07850751683 or complete our contact form.