Everyone is likely to have problems with their locks at one point or another. It could be the one on your front door or a vehicle. No matter what your current situation is, you must get help as soon as possible. This is where we come in. You can speak to us in order to hire the most talented locksmith Barkingside has.
Reasons to use us for emergencies
We are always professional and courteous
You know who we are because of our name tags
We aim for swift results
We keep you up to date on our location
An extensive knowledge of locks
We never leave for a job without the right tools
Experience & Accreditations
Our experience in the industry is considerable. Moreover, we keep our skills up to date. Since we are an official Yale Door Master, we have everything we need to handle numerous branded locks. The business is accredited by OPAL as well, and we stick to their code of practice whenever we are called out to assist someone.
Reliable Locksmith Barkingside Loves Using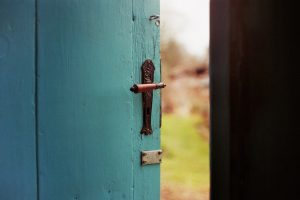 In terms of reliability, we are one of the most trustworthy companies in the country. We operate a 24/7 service. In other words, we are available all the time. You can use our emergency line and we shall answer in a few minutes.
We understand that people can become distressed while waiting for their locksmith too. It can also lead to a fair amount of disruption. To prevent this, we make it a point to be with you within half an hour of your call to us. When we arrive we will open the door and replace or repair the lock as quickly as we can.
Whenever they are in need of a trustworthy locksmith Barkingside residents can reach us by calling 07850751683. You are also welcome to fill out the contact form on our website.