Not everything always goes according to plan and locks are no exception. The security they offer disappears when there is an issue, so you need the help of a professional. Ours is the number to call for the locksmith Dagenham can turn to for high quality services.
Locked out? No problem
It is easy to get locked out but it causes a huge inconvenience. You might need to open your business for the day or simply want to get into your home and relax. We will respond to your call promptly. In around 30 minutes, you will have a professional standing next to you offering a solution so that you can go about your day and do what you want to.
The locksmith Dagenham can call for a great solution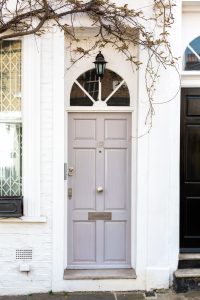 It isn't always that you have lost your keys or locked them in the property. Sometimes, a mechanism fails and stops your lock from operating as it should. This isn't good, especially when you need to leave and cannot secure your property. This is something that Locksmith Expert can help with. We are able to repair many locks and when this isn't possible or the best approach, we will replace them with new, high quality ones.
Whether it is for a commercial or domestic property, or even a car, we can be there promptly to help. Our services are available at any time for emergencies because we know issues don't always happen 9 – 5. This will provide you with the peace of mind and security that you are looking for. Our high quality standards of work mean that we can offer a fix to your problem, whatever it is.
Get in touch with the trusted locksmith Dagenham and surrounding areas can depend on 24/7. Our specialist tools and extensive knowledge means that we can provide a number of first class services. Our website contains information about our work but if you have any questions, feel free to contact us.