When they are in need of an emergency locksmith Ilford property owners need to pick a professional like us. It is important that you do not look at price alone if you want to get great results. It is nice to get a good deal but you also need to know that the work will not compromise the security of your property.
The cost of locksmith services will vary depending on various factors. We look at some of the most important ones below.
Considerations
Of course, lock quality is crucial for your property. It can make a huge difference to security and your peace of mind. Unfortunately, high quality locks can be more expensive to work on. This is due to the complexity and difficulty of the job along with how long it takes.
Unsocial hours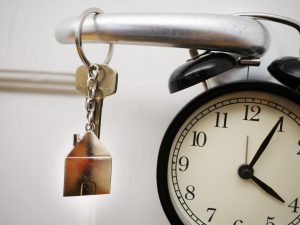 Unfortunately, it can be more expensive if you are in a situation where you need urgent help at an awkward hour. This can include when you are locked out or if your lock were to break. When an emergency happens you need to find someone who can offer timely assistance. You will then be able to gain access and not have to worry about compromised security. 24/7 locksmiths like us will arrive as quickly as possible to give you an effective solution without leaving you waiting.
Repair or replace
Choosing between repair and replacement is an important decision. You should base this on what is possible and which would be more economical. You want to pick which will give you long term results and protection for your property. The job you choose will change how much work needs doing and therefore affect the price.
Affordable Work You Can Trust From The Emergency Locksmith In Ilford
We can help remove some stress you might be experiencing as the emergency locksmith Ilford loves to trust. Our work is affordable and helpful, so take a look at our site and contact us should you like to learn more. We work in numerous situations to provide expert solutions that you can count on.